Christian Radio Online

Gospel Songs

Gospel Messages

Gospel Musical Shows

Gospel Comedy Shows

Gospel Countdowns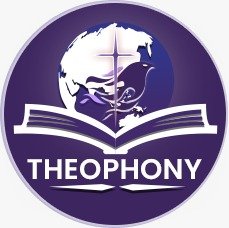 Songs, Messages, Musical
& Comedy Shows
YOUR FAVORITE ENGLISH CHRISTIAN GOSPEL RADIO  ON WEB
PRAYERFULLY  STREAMING MUSIC, MESSAGES & GOSPEL SHOWS.
Theophony Online Christian Radio
Theophony Online Christian Radio brings to you the best of gospel all times in the form of Contemporary Christian Music, Talk Shows, Comedy Shows, Musical Count Downs, Christian News and also covers economic, political or religious topics twenty four hours a day, seven days a week.
YOUR GOSPEL COMPANION
Taking the gospel to your doorstep and to your hands.
You can listen to anointed and renowned speakers across the globe, sharing the true Word of God in this platform. Theophony brings to you Sound Biblical perspective all through the day. Whatever part of the world you may be in. There is God's Word available in your time of your need.