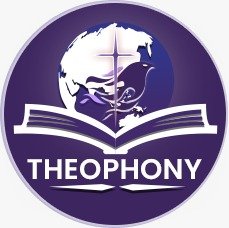 PRAYERFULLY STREAMING GOSPEL 24 HOURS 365 DAYS
Theophony Christian Tv Channel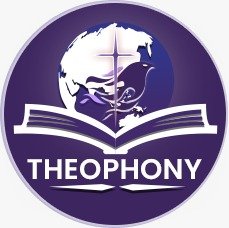 Theophony is a non-commercial, free to air, Christian stream from India, which is streaming good news of salvation through Christ, twenty four hours a day, seven days a week.
What do we stream in Theophony Television?
At Theophony, we bring together the best in Christian Television – from the well-known to the humble. Our programming draws together a broad spectrum of anointed ministers, gifted teachers & evangelists, and powerful worship ministries – bringing the love & power of Jesus Christ to every nation of the world.
Theophony Tv is streamed on web and available on all leading digital platforms like Google Play, App Store, Roku, Amazon Fire Tv, BEE IPTV, Airtel xTreme and so on. By God's grace, we are constantly working to expand our coverage.